JOSEP L. GALIANA +
SAAVERDA
"Live in la Azotea de Murcia"
Year: 2014
Country: Spain
City: Valencia
Label: none
Format: digital
Tracks: 3
Time: 48 min.
Genre: acoustic
Style: Free Jazz





Live concert at "La Azotea" of Murcia city (Spain), February 21, 2104. Josep Lluís Galiana (baritono, tenor and soprano saxophones) and another prestigious musician: Avelino Saavedra (processed drums, objects and effects pedals). Born in Valencia (Spain), Josep Lluís Galiana is a musician who has been trained in various aesthetic trends and musical genres such as free improvisation, contemporary classical music, electroacoustics, jazz and motion picture music. Recently, he has published an essay Quartet de la Deriva.
Here below a book written by Galiana about "
La emoción sonora
" music theories.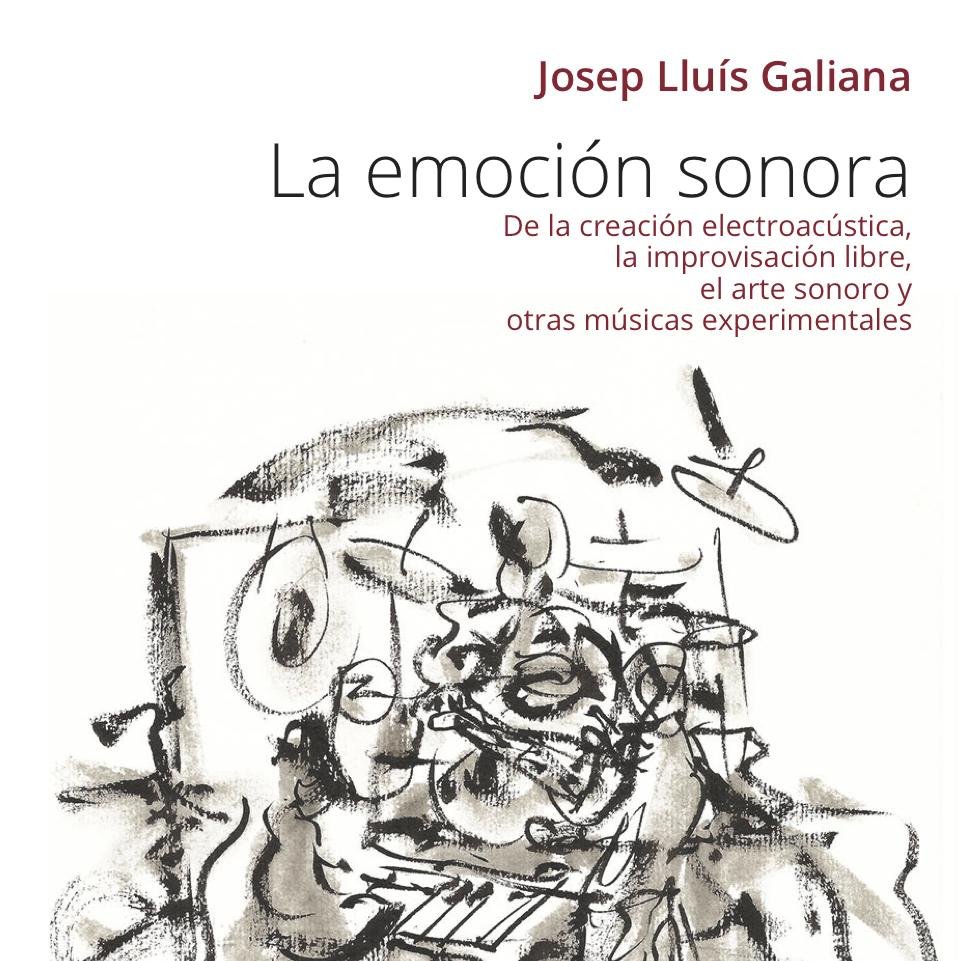 "Music & Politics" is an interesting article written also by Galiana which you can read
HERE
.
"Musica Contemporanea" is another interesting article written by Galiana which you read
HERE
.